From the design drawing to the artwork completion, it is necessary to consider the achievability in addition to the assurance of artist's design concept. SINO always comes with a better solution for the most economical cost and the best realization of the artists' artwork.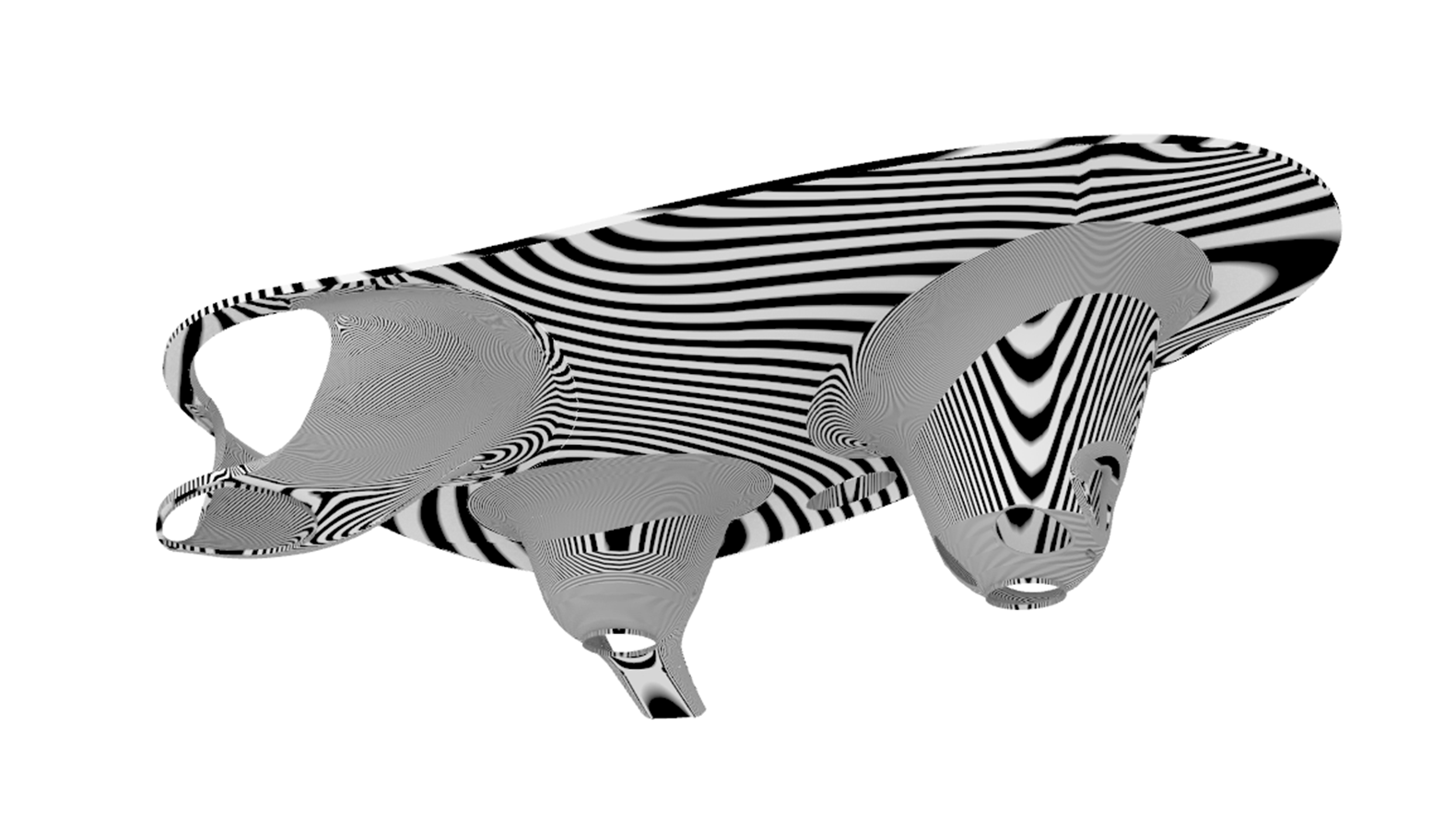 The Zebra Visually Evaluates Surface Smoothness & Continuity for Mirroring Finish Optimization.
Please send us your design details, our design team will provide the corresponding professional design services. If you have available designs, our technicians will provide optimization services through 3D technology and according to the needs of the fabrication process. Based on your needs and the project scale, our team will develop a proposal to outline the project and recommend design and costs.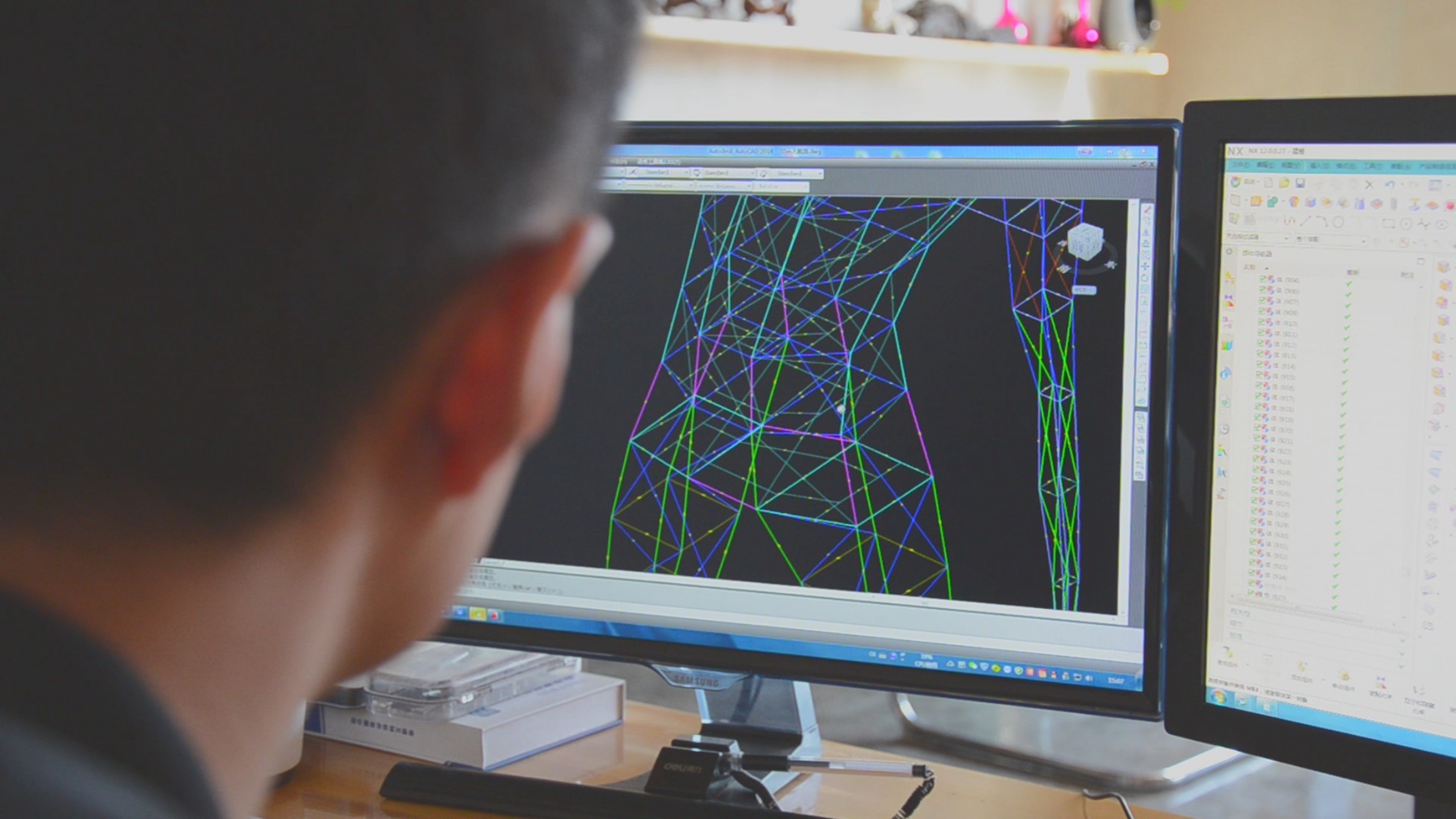 Model Creation & Optimization, Structural Reasonability Assessment.
Our highly qualified team of engineering technicians includes experts in the fields of process, mechanics, engineering services, structural calculations and analysis.
Among them, world-class designers and engineers, with advanced modeling and engineering drawing techniques, are competent for the most complex sculpture and facade projects
.
Our Services are include but are not limited to:
Drafting, Modeling
Process Engineering
Structural Engineering
Structural Calculation
3D Visual presentation