Each unique artwork shoud have own package. Safe, Reasonable Protection, Elegant Appearance。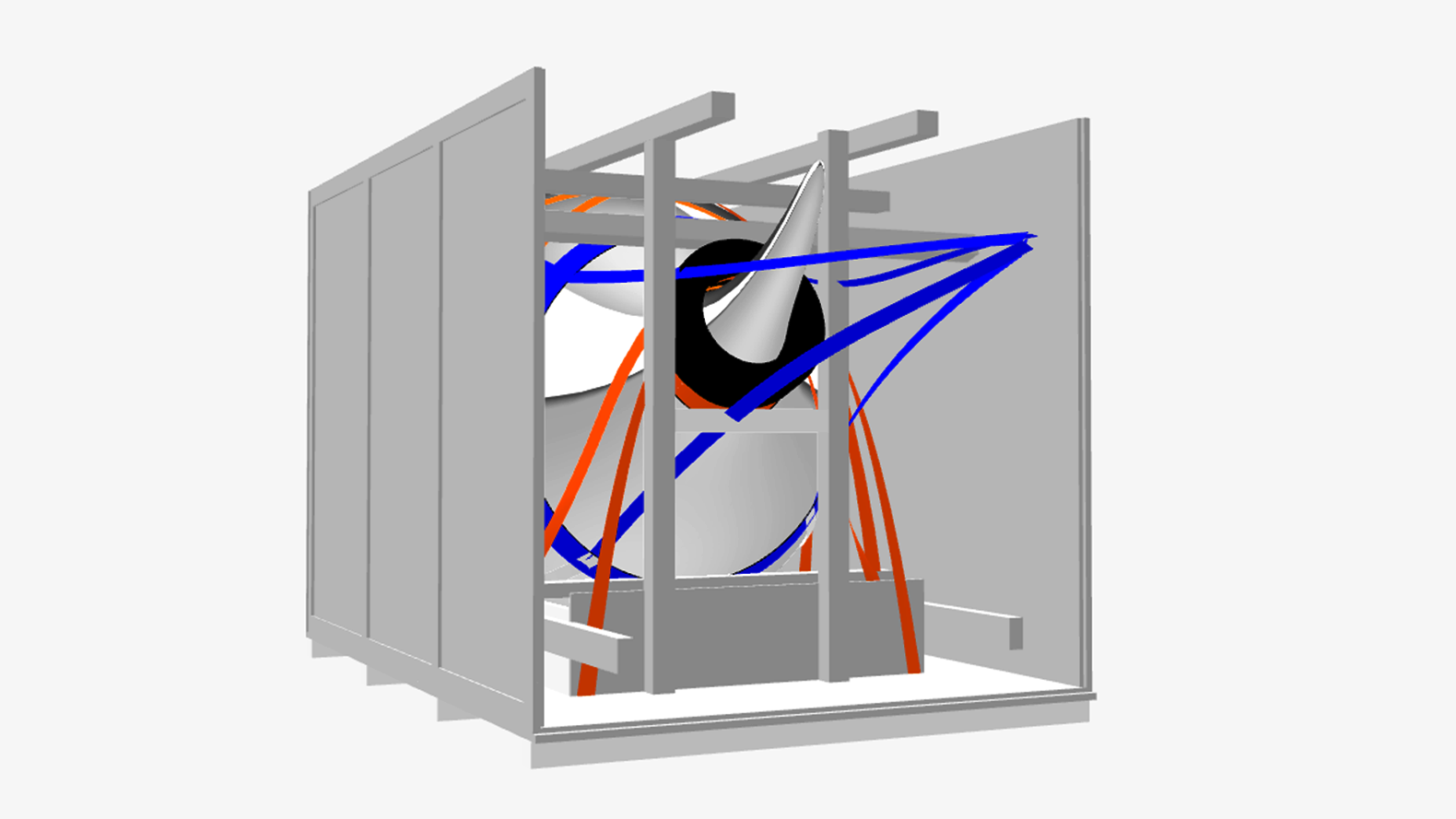 3D Package Designing of Stainless Steel Sculptures Before Shipment by Sino Sculpture Package Team
We do customized packaging for each artwork, ensure the artwork safety to the greatest extend, meanwhile an aesthetic and elegant packaging appearance.
SINO designs a proper packaging and transportation scheme for each artwork before fabrication. Have cooperative professional art packaging partner who can pack the sculptures in export standard. Cooperating with the specialized shipping agent to provide various mode of shipping service, ocean shipping, air cargo and international express, to ensure the integrity of the artwork, no damage, and timeliness for clients.
Professional Inside Fixation and Package of Steel Sculptures by Sino Sculpture Package Team
Professional and Secure Container Loading of Artworks for Transportation
Important Hint : Wooden crates are traditional packaging used by Chinese companies. It is difficult to protect high-grade artworks. There are many claims for damages during transportation and unqualified quarantine conditions, which will bring a lot of trouble to customers.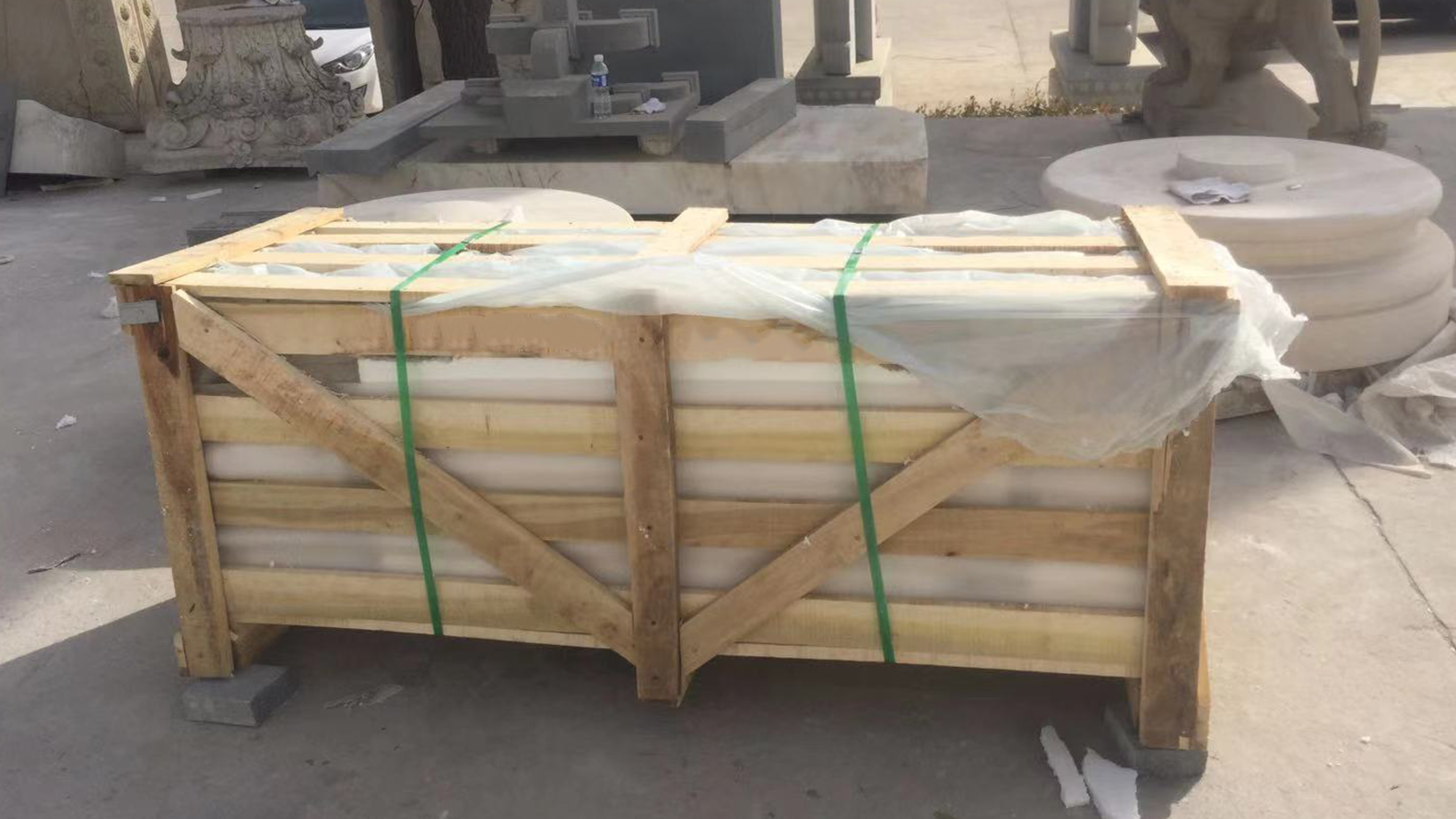 Wooden Crate Package Used by Other Companies in China.