We're here for you whatever your Art Sculpture, Religious buddha statue, Bronze casting sculpture, or special-shaped facade projects consulting needs.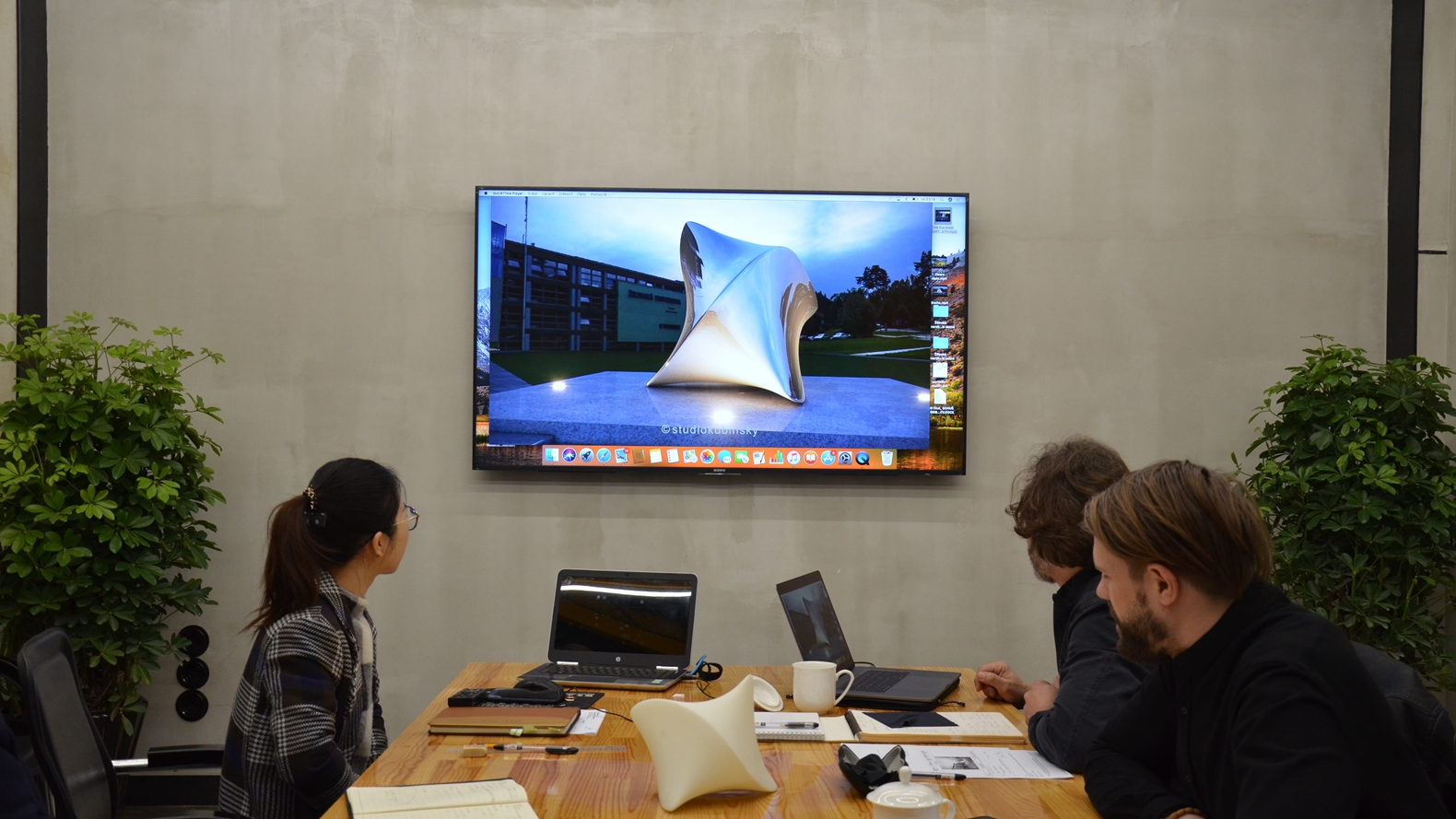 Pre-prodcution consultation of the Sculpture with Clients from Žilina University,Slovakia
Our Consultation Service is backed by our crafts knowledge and expertise. Sino Sculpture team evaluates the sculpture and offers comprehensive, coordinated, and customized in collaboration with designers, structure engineers for design, material selection, craftsmanship, and installation and quotation.
Meetings with Clients from Kong Meng San Phor Kark See Monastery, Singapore